A Moving Performance
In the experience of this performance, I am moved by the way we can transform perception when we shift from the dominant frame of standards and norms to the wider sphere of reality and the wonder, beauty, complexity, and diversity of life.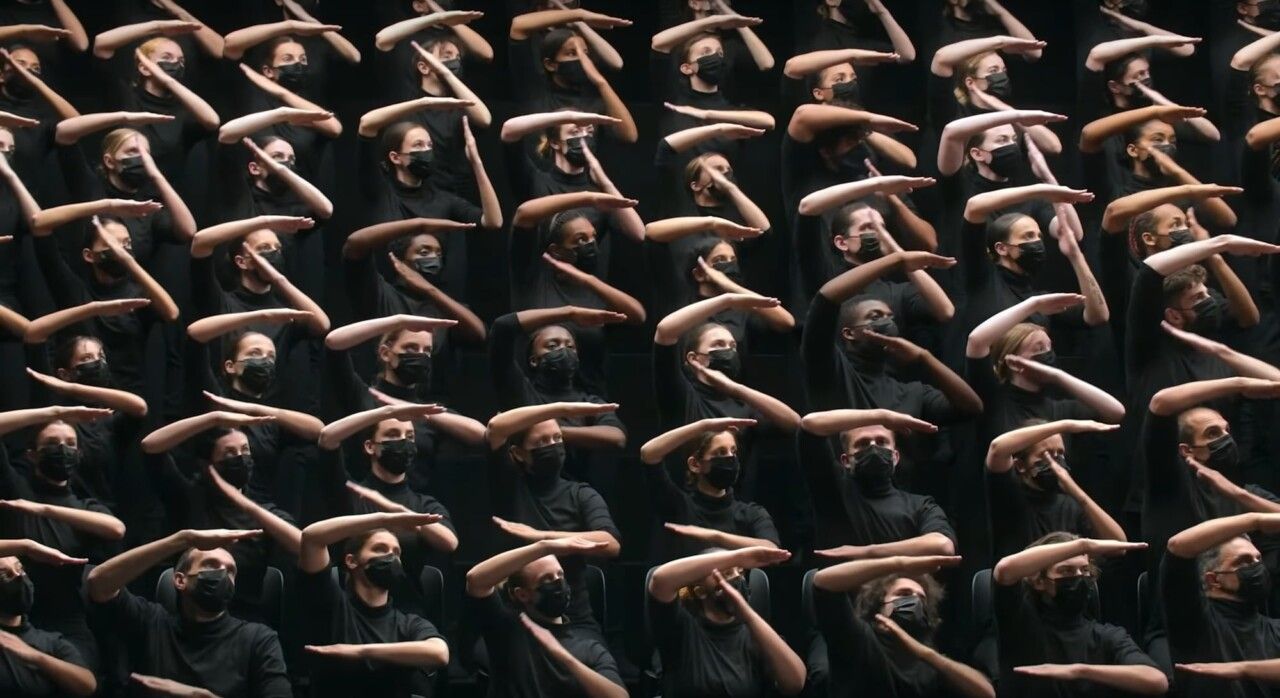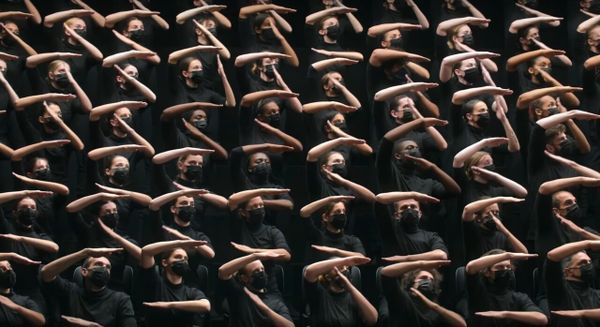 I am reminded of the work of Sara Hendren in her book, What Can a Body Do? How We Meet the Built World. "A fascinating and provocative new way of looking at the things we use and the spaces we inhabit, and a call to imagine a better-designed world for us all."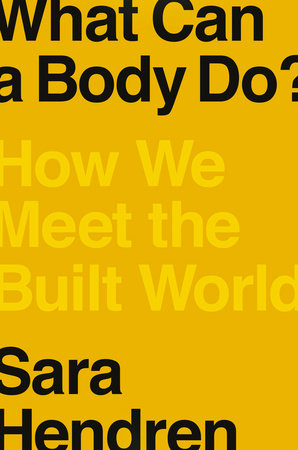 It speaks to the work that we are engaged in as a collective of artists and creatives in the Design Science Studio, reimagining a world that works for 100% of life.
French dancer, choreographer and artistic director Sadeck Waff is known for his limb-centric performances. As part of the farewell ceremony for the 2020 Tokyo Paralympic Games, he choreographed a beautiful, precise geometric, synchronized work with 128 performers seated in wheelchairs. The dramatic music composition that accompanied the performance was created by WOODKID.
"This week of creating and sharing with a mix of people from all walks of life has comforted me about the power and beauty of being human." — Sadeck Waff
---
Choreography
Original choreography created by Sadeck Waff.
Cinematography
Directed by Thibaut Charlut The Productions Blog
Interpretation
Sadeck Waff, Oxandre Peckeu and 126 professional and amateur performers.
Thanks to the Neodance Academy and their teams for the casting and management of the dancers.
Thanks to Alexandre Mattiusi and the AMI teams for the styling.
Music
Original Work "Prologue" composed by Woodkid
Music recorded on June 26, 2021 in Studio 104 of Radio France
National Orchestra of France
Management: Chloé Dufresne
Master of Radio France (Paris & Bondy)
Management: Sofi Jeannin
---